We strive to be creative critical, collaborative, and transformative in our work. We uphold San Francisco State University's mission of honoring roots, stimulating intellectual and personal development, promoting equity, and inspiring the courage to lead, create, and innovate.
We accomplish our work through faculty and student research hubs and labs. 
Health Equity Scholars Lab
The science, technology and society studies Hub
The NeuroTech Lab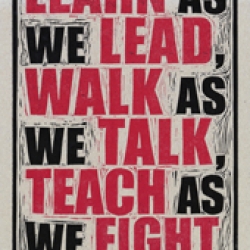 Our Goals
To lead interdisciplinary research and scholarship that provides the knowledge and recommendations to promote health equity
To foster critical consciousness about the social determinants of health through educational and training activities
To collaborate with campus organization, faculty, as well as community organizations and governmental agencies to promote health equity research and activities
Read our Strategic Plan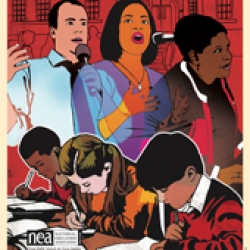 Our Projects
Student-Engaged Research
Health Equity Education
Faculty and Campus Collaboration
Community development & Engagement
View our complete list of projects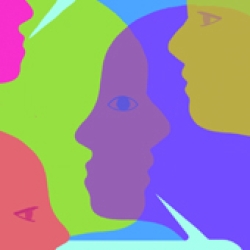 Our Partners and Selected Funder
Federal, Foundation and non-profit Funding partners
SFSU partnerships
External University partners
Community partners
View our complete list of partnerships
Our Track Record
HEI was founded in 2006 by a dedicated group of cross-campus faculty recognizing a need at SF State to build scholarship, student-training, and community engagement in health equity. 
Through our team-based research projects HEI has offered students, staff, and other faculty opportunities as Co-Investigators, Research Leads, and student-researchers. Our student alumni are over fifty students placed in PhD programs, academic and industry positions, and especially through non-profit and social change organizations. SF State Junior faculty have benefited from grant-support and training and participation as fellows in HEI programs. HEI also focuses on MA-level student training, mentorship, and leadership development.  This work is made possible by campus support and the track-record of HEI faculty to receive grants and funding.
HEI has brought over $20 million dollars in research and training funds to the campus.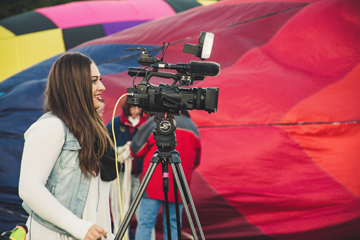 In collaboration with the Cinema department, HEI has produced more than 50 short documentaries. These films are student-produced and do not necessarily reflect the opinion of the Health Equity Institute. Students learn how to blend the art of storytelling with social justice issues. We are seeking funding to rebuild this program that was dissolved in 2018.