The Health Equity Institute is co-led by a dedicated group of Health Equity Faculty who share their time with home departments across our campus departments. We are four core faculty - from sociology, public health, economics, and kinesiology, who co-lead the health equity institute's programs, education, and research.
We are joined each year by HEI Faculty Scholars supported with research-time, dedicated space, and a home-base for their health equity scholarship. HEI welcomes affiliate faculty, a volunteer base of faculty across campus, who are instrumental to the running of our programs and activities. Student scholars are selected each year for hands-on research training on affiliate faculty projects and join a professional development seminar. 
HEI is also joined by Faculty Scholarship hub fellows in the Science, Technology, and Society program. The STS Hub is an interdisciplinary effort to build research at the intersection of science studies and social justice.  
An advisory board comprising SF State faculty from across campus guides our work.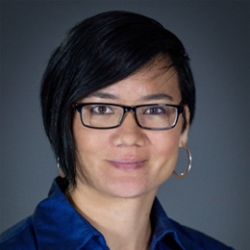 Charmayne Mary Lee Hughes, Professor of Kinesiology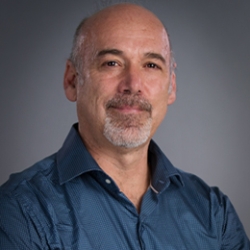 Allen LeBlanc, Professor of Sociology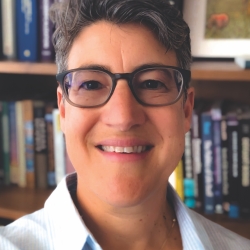 Laura Mamo, Professor of Public Health, Interim Director HEI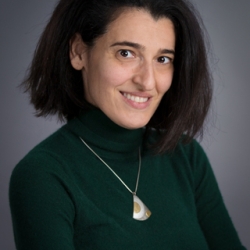 Sepideh Modrek, Associate Professor of Economics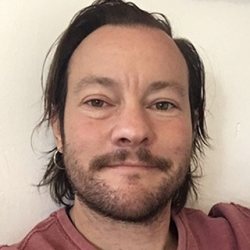 Chris Hanssmann, Ph.D., MPH (now at UC Davis)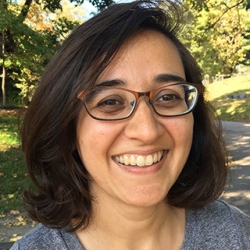 HEI Affiliate Faculty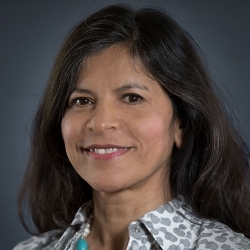 Dr. Emma Sanchez-Vaznaugh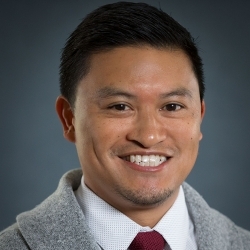 Dr. David Rebanal 
HEI Advisory Board
David I. Anderson, Health and Social Sciences 
Carmen R. Domingo, Sciences and Engineering 
Anoshua Chaudhuri, Business  
Nhung M. Le, Ethnic Studies 
Leticia Marquez-Magana, Sciences and Engineering   
Johnny Symons, Liberal and Creative Arts